SELL WITH US
Sell your industrial goods
at the best price!
Why selling with us?
Online auctions: they are safe, fast and transparent
Used machinery, manufacturing plants, ongoing business and much more: we sell every type of industrial goods
2 million potential buyers all over the world
Short times for liquidity and space for new machinery
Full assistance in every moment of the sale
What do you want to sell?
The right auction for every need!
Small, medium or
large companies
that intend to liquidate their machinery for end-of-life plant replacement or equipment surplus. Companies that seek to liquidate their own assets to handle a crisis.
Machinery and
industrial tools dealers
who want to suggest the service Sell with us to their customers.
Private
person
who seeks a qualified and experienced organisation for the sale of their owned assets, including small and medium-sized ones. Self-employed person who has ceased activity.
Companies that trust us:





What we do to sell your machinery
1
Pre-selling assistance
One of our sales representatives can help you creating the sales catalogue and building a full photography and videography report of your goods.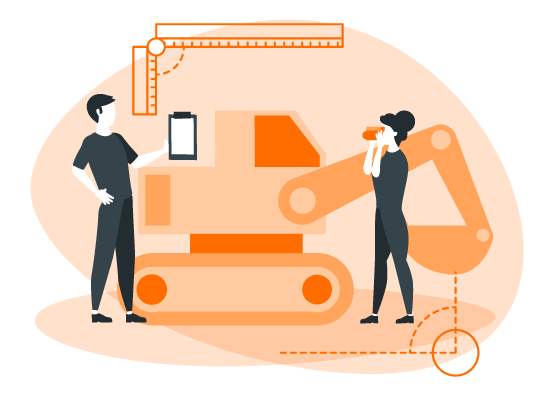 2
Publication of competitive online auctions
We will organize an online auction dedicated to your assets by arranging with you the number of attempts and related prices to apply.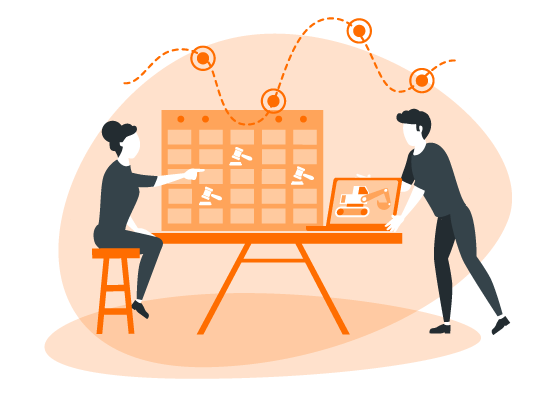 3
Auction management
We will deal with all the requests from potential buyers and organise the inspection of the goods being sold.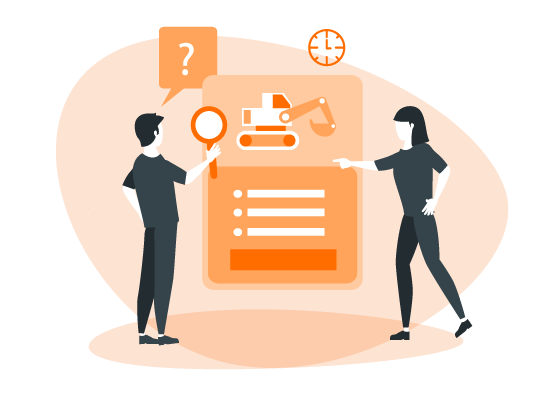 4
Marketing activities and spread of news about the sale
With the support of our marketing team and our software house we will advertise the goods being sold nationally and internationally.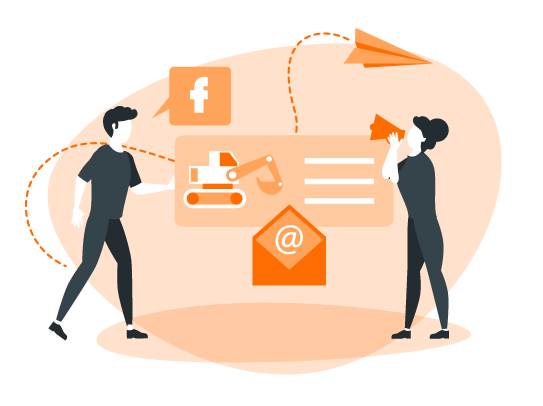 5
Post-selling assistance
We will handle payments and coordinate operations for picking up goods.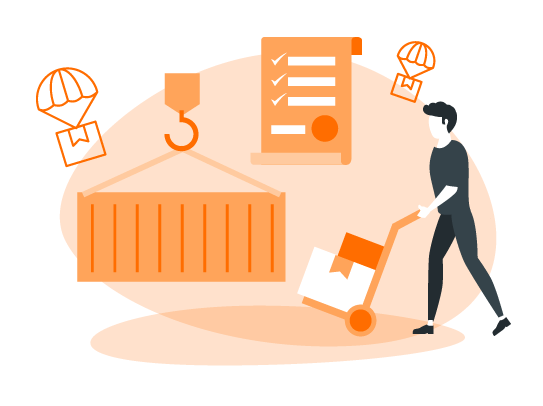 6
Additional services
Upon request, we will deal with the strategic definition and the operational realization of additional activities suitable to increase the chances of selling your goods.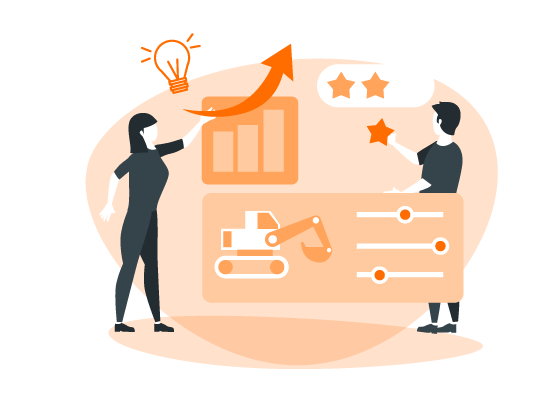 Our numbers
40.000
Average daily visits on our portals
8.729
Synchronous / Asynchronous
managed auctions
413.860
Newsletter subscribers